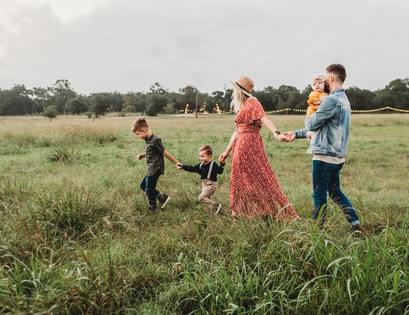 The Importance of Context in the Evaluation and Treatment of Children and Adolescents


300 minutes
Monday October 19th 2020
12:00 PM EST
Presenter: Patricia C. Dowds Ph.D.
This is a five session webinar series. Workshops will be live on Mondays and Wednesdays from 12:00 PM - 1:00 PM EST on the dates listed below. Recordings will be available after the live presentation.
These five sessions will attempt to create an understanding of the importance of extratherapeutic effects of family, school, and community on therapeutic outcomes. it will provide some guidelines on working collaboratively with the significant adults in each child's life.
Patricia C. Dowds, Ph.D.
is a Clinical Psychologist and Co-Director of Family Therapy Institute of Suffolk, and the past Executive Director of the Minuchin Center for the Family, N.Y.C. Through these two agencies she has worked on developing programs to keep children out of the court system, and to reduce conflict in divorce. She also is a Consultant to Suffolk County Dept. of Health, visiting faculty at Nassau University Medical Center, and SUNY at Stony Brook where she teaches working therapists, graduate students, medical students, and medical residents on family systems. She co-authored many articles and a chapter on Case Management in Family Therapy Review (Lawrence Erlbaum 2005). She is a national trainer and workshop leader on family therapy and family treatment issues. She has certificates in Substance Abuse Treatment, Family Therapy, Family Therapy Supervision and Divorce Mediation. She has maintained an active clinical practice for over 30 years.
Learning Objectives:
Participants will be able to explain the importance of identifying all systemic forces around a child.
Participants will be able to identify these forces.
Participants will be able to encourage the development of collaborative relationships with these forces.


NEFESH International is recognized by the New York State Education Department's State Board for Social Work as an Approved Provider of Continuing Education for Licensed Social Workers (#SW-0048), and by the NYSED's State Board for Mental Health Practitioners as an Approved Provider of Continuing Education for Licensed Marriage and Family Therapists (#MFT-0046) and Licensed Mental Health Counselors (#MHC-0082).