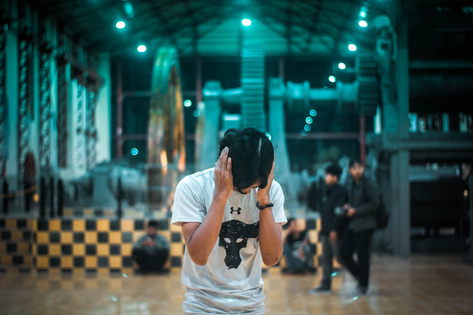 What is All the Rage About: Understanding and Treating Misophonia


90 minutes
Wednesday May 5th 2021
10:00 AM EST
Presenter:Ezra Cowan, Psy.D
Add this webinar to your calendar:
---
Webinar Description
Misophonia is a condition characterized by experiencing anger in response to perceiving specific stimuli, most often sounds related to eating and/or repetitive visual movements. While the literature is scarce at the moment, current findings indicate there is a strong psychological components to the etiology of the condition. It is postulated that a combination of perfectionistic traits in classical and operant conditioning give rise to misophonic symptoms. Emanating from this understanding, an acceptance-based cognitive-behavioral intervention called experiential acceptance and sound empathy (EASE) is outlined. A case study will be presented to illustrate the delivery o f EASE.
Like this webinar? Click here to view packages that contain this webinar.
Click on the webinar title to view the package:
Learning Objectives:
Attendees will be familiar with research highlights on misophonia
Attendees will understand a psychological model of misophonia
Attendess will understand the basic components of a psychological intervention for misophonia called EASE
This presentation is open to:
Social Workers
Professional Counselors
Therapists
Psychologists
Licensed Mental Health Practitioners
Other professionals interacting with populations engaged in mental health based services
This online class is offered at an intermediate level

Click here to see levels of programing :

,and is beneficial for an intermediate level clinician:

Click for Description :
New practitioners who wish to gain enhanced insight surrounding the topic
Experienced practitioners who seek to increase and expand fundamental knowledge surrounding the subject matter
Advanced practitioners seeking to review concepts and reinforce practice skills and/or access additional consultation
Managers seeking to broaden micro and/or macro perspectives


NEFESH International is recognized by the New York State Education Department's State Board for Social Work as an Approved Provider of Continuing Education for Licensed Social Workers (#SW-0048), and by the NYSED's State Board for Mental Health Practitioners as an Approved Provider of Continuing Education for Licensed Marriage and Family Therapists (#MFT-0046) and Licensed Mental Health Counselors (#MHC-0082).