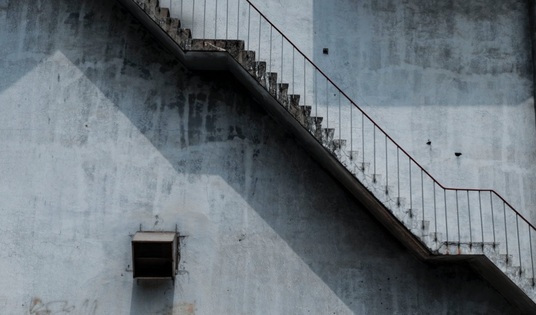 The Twelve Step Approach to Addiction
120 minutes
Previously Recorded
Presenter: Shimmy Feintuch, LCSW CASAC-G
This course will outline the basics of the twelve step approach to addiction, and will discuss relevant clinical issues. It is intended for therapists who are not very familiar with the Twelve Steps, or would like to improve their clinical approach with clients who are engaged in Twelve-Step Programs.
Find out:
What are 12-step programs, and what is their role in recovery from addiction?
What is the difference between 12-step groups and group therapy?
What is the difference between attending meetings and "working the Steps"?
What are the 12 Steps, and what should a clinician know about them?
What are objective pros and cons of the 12-step approach?
What are potential clinical issues that may arise while a client is engaged in 12-step work?
How can a psychotherapist support a client who is engaged in 12-step work?
Are there any presenting problems that would contraindicate attending 12-step meetings or engaging in 12-step work?
This webinar is part of the following webinar packages:
Learning Objectives:
Explain the twelve step conceptualization of addiction
Name the twelve steps and explain how one "works" each step
Discuss general pros and cons of Twelve Step Recovery


NEFESH International is recognized by the New York State Education Department's State Board for Mental Health Practitioners as an approved provider of continuing education for licensed mental health counselors. #MHC-0082
NEFESH International SW CPE is recognized by the New York State Education Department's State Board for Mental Health Practitioners as an approved provider of continuing education for Licensed Marriage and Family Therapists #0046
NEFESH International SW CPE is recognized by the New York State Education Department's State Board for Social Work as an approved provider of continuing education for licensed social workers #0048