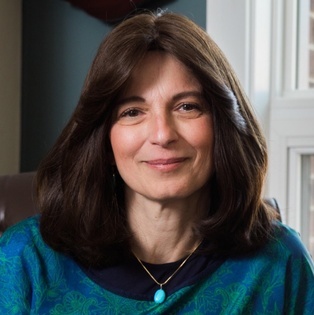 Multigenerational Attachment Patterns: Assessing & Working With The Impact Of Parents Own Childhood Patterns.
60 minutes
Previously Recorded
Presenter: Rozi Wax, LMFT
Attachment patterns are one of the most important inheritance a child receives from their parents. These patterns often are passed seamlessly from one generation to the other whether desired or not. The parents' ability to bring their childhood attachment experiences to their awareness will give them the the power to influence this transmission. During this webinar, the participants will learn the ramifications of the parent figures' attachment pattern from their youth as it pertains to their relationship with their child. Participants will learn how to utilize some of the Adult Attachment Interview (AAI) process in assisting the parents to facilitate their child's therapeutic progress.
Learning Objectives:
Understanding the process of attachment
Learn the different styles of attachment
Overview of the Adult Attachment Interview (AAI) as it pertains to the parents' relationship with their child
NEFESH International SW CPE is recognized by the New York State Education Department's State Board for Social Work as an approved provider of continuing education for licensed social workers #0048
NEFESH International SW CPE is recognized by the New York State Education Department's State Board for Mental Health Practitioners as an approved provider of continuing education for Licensed Marriage and Family Therapists #0046
NEFESH International is recognized by the New York State Education Department's State Board for Mental Health Practitioners as an approved provider of continuing education for licensed mental health counselors. #MHC-0082