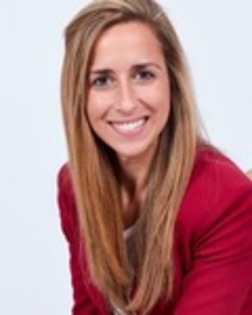 Cognitive Behavioral Therapy With Children And Adolescents: Worksheets And Activities You Can Bring Right Into The Treatment Room
60 minutes
Previously Recorded
Presenter: Sara Schwartz Gluck, PhD, LCSW
This course will cover the tenets of cognitive behavioral therapy as applicable to children and adolescents. Participants will learn the stages of CBT including emotional awareness, cognitive awareness, and interventions for changing maladaptive cognitions to adaptive cognitions.
Learning Objectives:
Review of Cognitive Behavioral Therapy Constructs
Definition of developmentally appropriate ways in which to teach emotional and cognitive awareness to clients.
Explanation of methods with which to assist clients in changing their maladaptive cognitive patterns.
NEFESH International SW CPE is recognized by the New York State Education Department's State Board for Social Work as an approved provider of continuing education for licensed social workers #0048
NEFESH International SW CPE is recognized by the New York State Education Department's State Board for Mental Health Practitioners as an approved provider of continuing education for Licensed Marriage and Family Therapists #0046
NEFESH International is recognized by the New York State Education Department's State Board for Mental Health Practitioners as an approved provider of continuing education for licensed mental health counselors. #MHC-0082