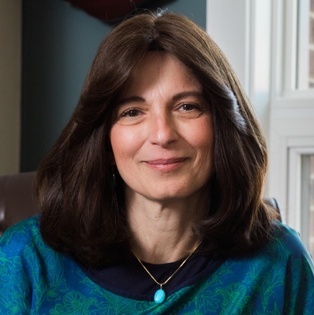 Parent Child Relationship In The Here & Now: Understanding & Facilitating The Positive Development Of Parent Child Relationship As A Therapeutic Milieu.
60 minutes
Previously Recorded
Presenter: Rozi Wax, LMFT
All human growth occurs through relationships. The most important ingredient in every relationship is the depth, the strength and the resilience of the bond in that relationship; the sense of being heard, understood and supported. The bond that entails these factors is the fertile ground through which we all grow.
This bond must exist in those relationships such as Teacher-Student, Therapist-client; but most importantly between a Parent & Child.
In this webinar the presenter will discuss the natural existence and/or creation of this bond as well as its growth.
In this webinar, two very different behaviour management modalities will be discussed and their utilization of the bonding process will be explored.
Learning Objectives:
Participants will acquire a general knowledge of Dr. Daniel J. Siegel's 12 Whole Brain Strategies
Participants will learn the principals and the steps of the conflict resolution process developed by Dr. Ross W. Greene
Participants will learn the utilization of various attachment building activities.
NEFESH International SW CPE is recognized by the New York State Education Department's State Board for Social Work as an approved provider of continuing education for licensed social workers #0048
NEFESH International SW CPE is recognized by the New York State Education Department's State Board for Mental Health Practitioners as an approved provider of continuing education for Licensed Marriage and Family Therapists #0046
NEFESH International is recognized by the New York State Education Department's State Board for Mental Health Practitioners as an approved provider of continuing education for licensed mental health counselors. #MHC-0082