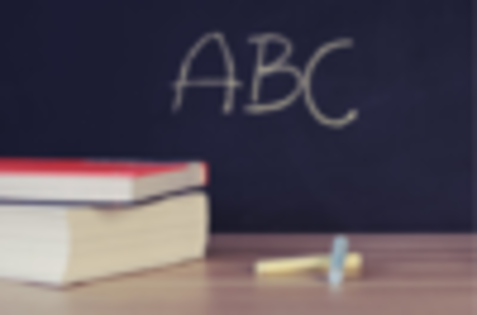 Supporting Mental Health Needs In The Classroom: Overview Of Counseling In Schools Settings And Collaborating With Educators To Enhance Students Mental Health
60 minutes
Previously Recorded
Presenter: Chaim Neuhoff, PhD
Course will provide an overview of Counseling in School Settings & discuss various ways of collaborating with educators to enhance student's mental health needs. .
Select which certificates you'd like to buy:
Social Media Icons
Share This
Learning Objectives:
Participants will learn how to apply previously learned counseling skills to the school setting.
Participants will learn to distinguish between clinical psychotherapy and school based counseling.
Participants will learn fundamental of school based relationships, focusing on open communication, positive relationships, and collaboration.
NEFESH International SW CPE is recognized by the New York State Education Department's State Board for Social Work as an approved provider of continuing education for licensed social workers #0048
NEFESH International SW CPE is recognized by the New York State Education Department's State Board for Mental Health Practitioners as an approved provider of continuing education for Licensed Marriage and Family Therapists #0046
NEFESH International is recognized by the New York State Education Department's State Board for Mental Health Practitioners as an approved provider of continuing education for licensed mental health counselors. #MHC-0082
Similar Courses